Back then, it was easier to appear high in the search results by gathering a huge number of backlinks. These could be generated through any website or blog as long as the search engine crawls the URL. But today, Google is considering quality over quantity. That means, building authority links for a blog or website from relevant sites becomes extremely vital.
We all know that blogging could be an effective solution to drive high-quality links. According to the HubSpot, businesses with active blogging habit get up to 97 percent more inbound links. If you're new to blogging, you might wonder how to drive authority links for your blog. Some of the tactics such as directory submissions, forums, etc. aren't going to work anymore. You can only rank high on Google when your content is focused on users' intent and satisfaction.
Do you want to rank high on Google? Is your new blog isn't getting the desired results? We have outlined some proven ways that can work amazingly to get quality incoming links for your blog. Let's dive into it!
1.   Create Resource/Link Pages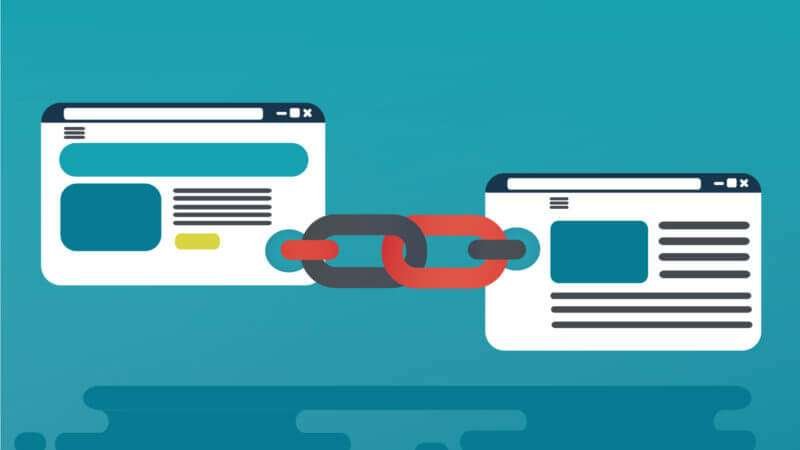 Resource simply means a piece of information that seems beneficial for users. So, focus on creating meaningful resources in the form of short reports, blogs, infographics, eBooks, and videos to win audiences' loyalty. If you prospect them properly, a resource will not only improve your Search Engine Optimization (SEO) results but will also generate traffic to your page.
Here are a few tips you can follow when creating a resource post:
Create unique and relevant headlines.
Conduct research on the topic and try to share your own perspective.
When you link to others' blog page, ensure to keep a track of them. This could help you to get additional backlinksand social media engagement.
2.   Create Infographics on Popular Topics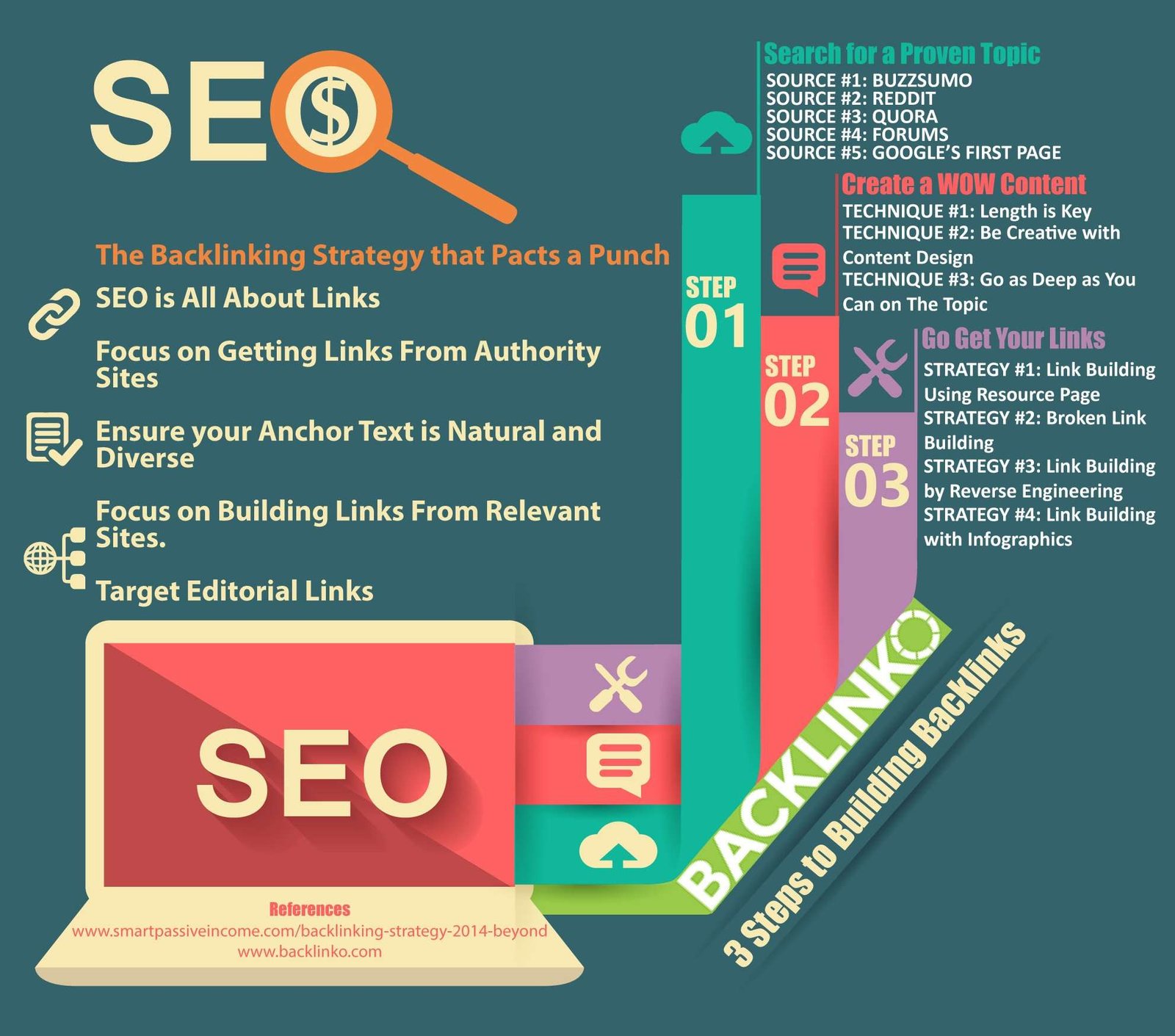 Infographics or detailed images could be the best technique to engage a wider audience on the internet. They work really well when it covers accurate data and impressive graphics. This way, your audience will graphically understand what you're trying to express better than text. According to HubSpot, 32 percent of marketers say visual images are the most crucial form of content.
3.   Use PR Tactics to Highlight Your Brand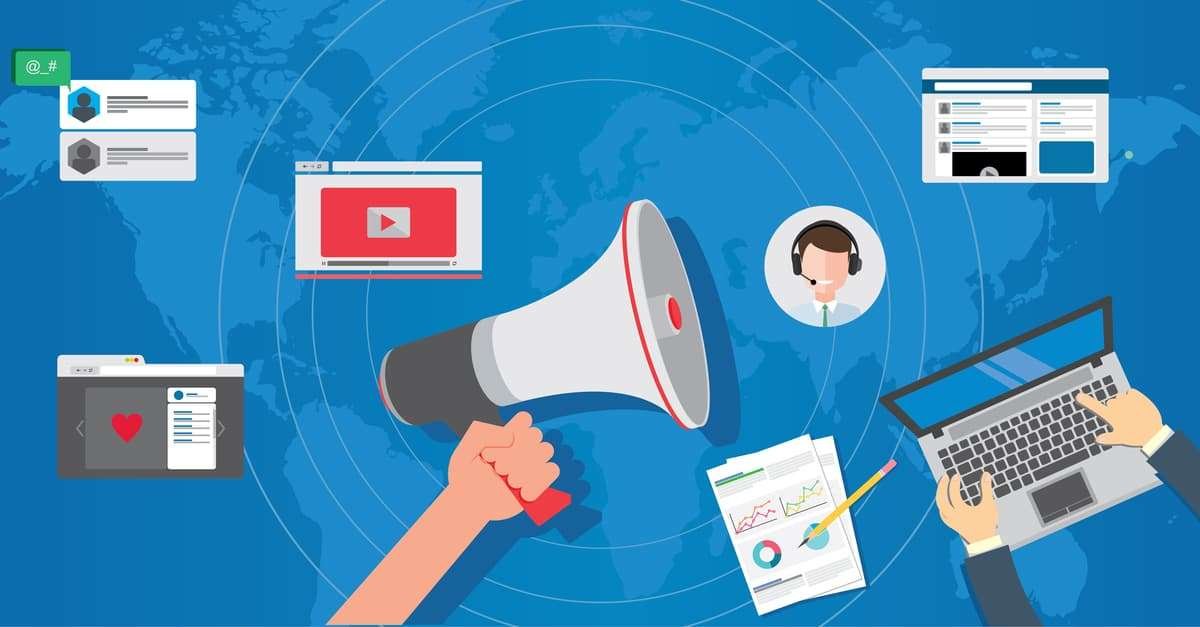 It is good to get involved in PR to showcase your brand and capture attention. According to Smart Insights, online PR activity is closely associated with improving results from many digital marketing communication techniques in particular social media, SEO, and mouth-of-word marketing.
There are various tactics to encourage others to share your work. If you can be consistent, blogging is great. The press release can also work brilliantly to get quality links and represented by media experts. It can also improve your search rankings and make you appear on the first page of Google in a short span.
4.   Reach Your Target Audience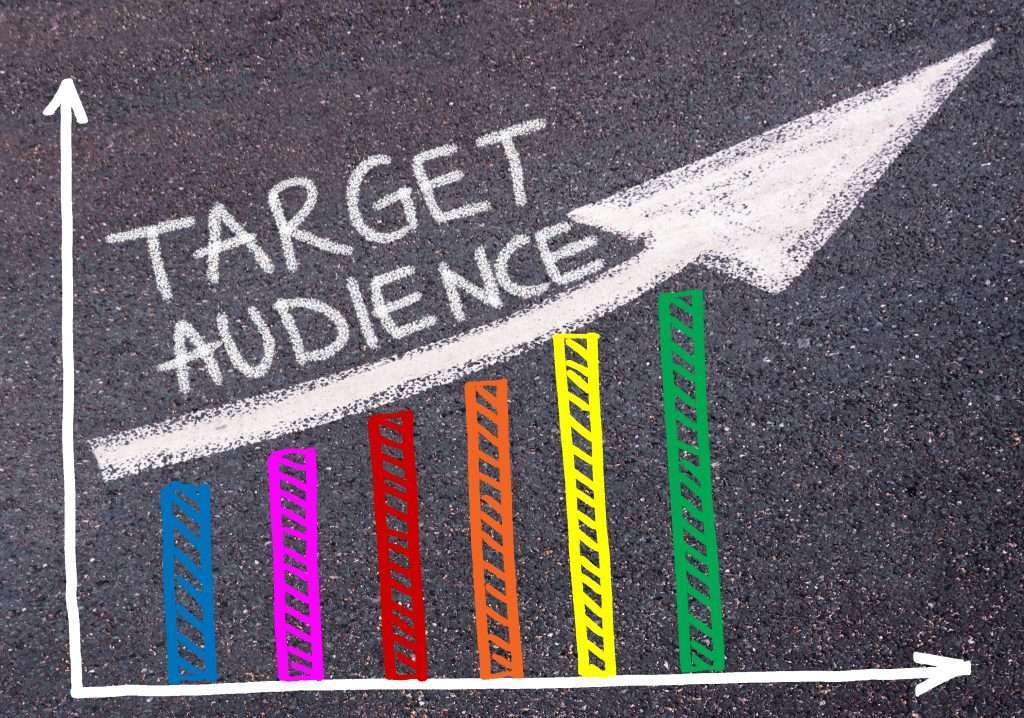 Another simple yet result-driven way to drive authoritative links is to fill your content gap wisely. Focus on figuring out where your target audience is and what they are looking for to address their precise needs. Always keep in mind, user intent is important but it doesn't mean you should 0ignore keyword research. If you can interpret users' intent and incorporate relevant keywords into your blog, you will see superior results.
5.   Track Your Competitors' Link Sources
Competition analysis is necessary to examine your competitors'
position in the marketplace and develop a solid action plan that works against them. So if your competitor has generated a few links from blogs and appearing on the top of the search results, all you need to do is to figure out how they did it. Then, you can outperform gradually.
Here are a few tips for competitive auditing:
Recognize your competitor by their website URLs.
Figure out how many backlinks their website has.
Determine where those links are coming from.
You can consider getting links from the same authority sites or others.
6.   Interview Top Influencers
Another way to drive great results is to interview as many influencers as possible and create an engaging content covering the experts you've interviewed. One-on-one interviews can be a potent way to drive links. If you want to rank higher in Google, you need experts and authoritative sites alongside you. If your competitor publishes blog every day while you interview renowned influencers once per week, you're likely to move forward. That's how compelling interviews can be.
Conclusion:
A few backlinks from trending and authoritative sites are more powerful than many links from blogs that barely have recognition and accurate information. The best thing you can do to drive results is to focus on user intent to improve traffic, rankings, and engagement. And don't forget blogs works brilliantly when you're consistent. You can even acquire link building services to plan your content well and update it regularly with quality backlinks.
Every move you make as a new blogger will define your personality and perspective so focus on publishing useful content to reach maximum readers.