Have you ever wondered why most of the mobile applications fail to capture the attention of the target audience? Well, we believe it happens due to a lack of valuable content and secondly, they can't fulfill the users' expectations for rich features and functionalities.
There are 2.8 million apps available for download on the Google Play Store and 2.2 million apps on the Apple App Store, reveals BuildFire statistics. It goes without saying that you can witness a cutthroat competition in the software market and it takes a lot of effort to stand out. Therefore, instead of loading your mobile app with too many features, you should focus on some impeccable features your customers are eagerly looking for.
There are several factors that will determine how successful your mobile app will become, but a clear knowledge of the basic features users want and expect could be a viable solution to take your iOS or Android app development process in the right direction.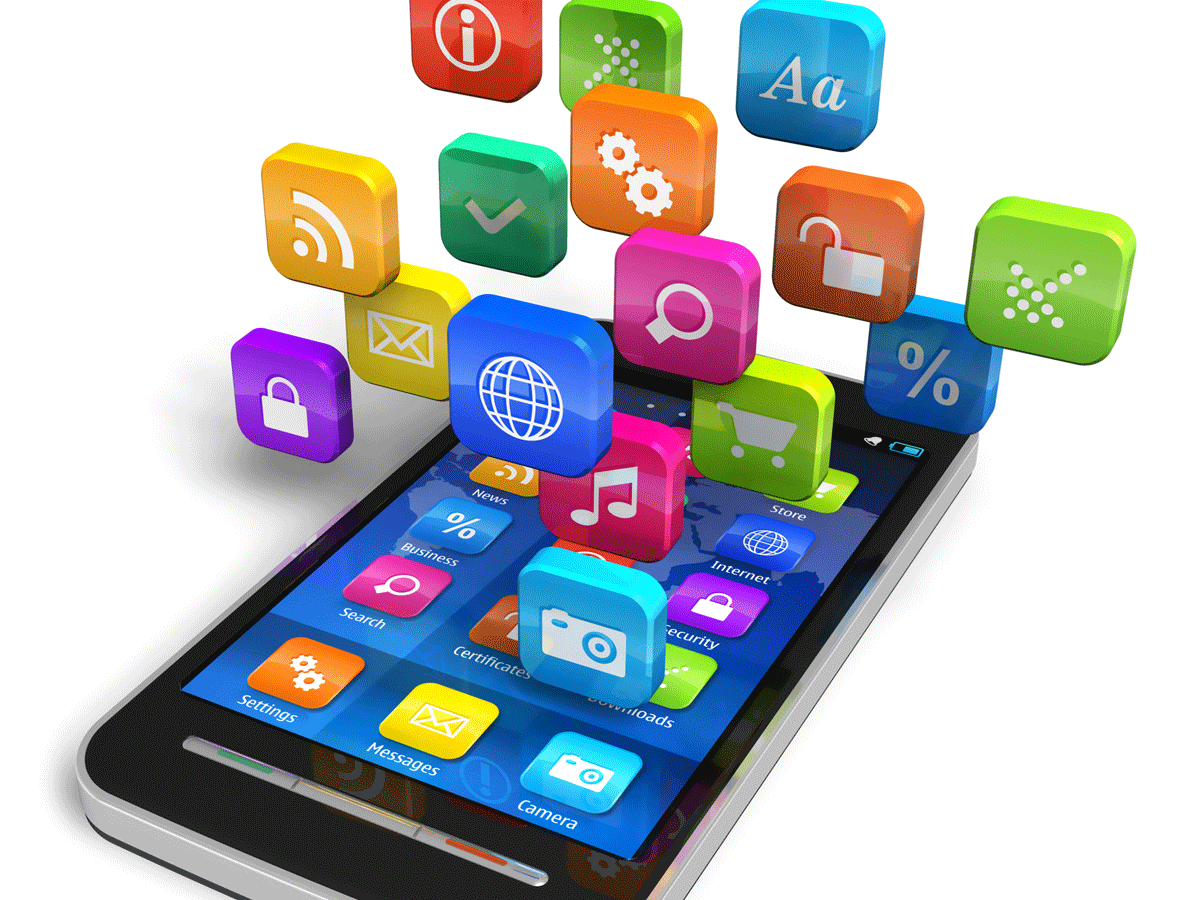 Here, we cover some tips that you should follow when deciding on the features for your app to stand a better chance at success:
1.   Build a Solid Plan and Conduct Research
Since the app market is flooding with an abundance of applications, you need a well-structured strategy for your business that begins with laying the base of extensive research and planning. Here are some aspects you need to determine:
What type of app you are planning to launch?
Who are your competitors? For instance, if you're engaged in an e-commerce business, then you might compete with Amazon, Walmart, or other giants one day.
Prioritize successful apps within your niche that are being downloaded by users, more often.
Accumulate useful data of the previous year's market status and know how consumers actually respond in order to identify precise customers' needs.
Understand the criteria of recent trends, competitors, and potential consumers to upgrade your existing technology accordingly.
2.   Get a Clear Picture of App's Purpose
Each app or product should be launched with a realistic goal. Before gearing up with app development, find an answer to the question – Why do you wish to launch the specific app in the market? Once you get the clarity, your job will turn much smoother. While understanding the actual aim, you will know who your competitors are and what users expect from your brand.

According to the eMarketer survey, about 97 percent of youngsters and teenagers have a smartphone within the age group of 25 to 34. That means you cannot ignore the audience who spend most of the time looking for unique apps at any cost.
3.   Select the World-Class Features for Your App
Picking up the flawless features for any mobile app is definitely a big challenge but you cannot neglect this as it will altogether define your business in the marketplace. A professional team of mobile app developers will have your back throughout the process, ranging from identification of issues to support the aim, usage of collected data, and final implementation.
Once you determine the product vision, you may integrate core features in your app, including sign-up/login, onboarding, navigation, calendar, mailbox, data security, push notifications, device hardware access, and more.
4.   Prioritize the Features
You need to think calmly and pick the features that play a significant part in the success of your mobile app. For instance, if you're building an app for online payment, you need to include a feature that allows users to get the job done through a single window, hence, your mission is accomplished.
You can also decide to launch some features at first and then the rest which isn't as important as others. Don't forget to add social media platforms such as Facebook, Twitter, WhatsApp, and more to connect with your users directly.
5.   Incorporate Best User Interface and Functionality
Offering the robust user interface and functionality will help you grab the attention of a wider audience in a shorter period of time. The app should be built in a comprehensive manner that streamlines everyday tasks of users such as types of buttons, user-friendliness, page accessibility, back-end data integration, special discounts, etc.
6.   Regular Updates
To present your app better than the others at every step of the way, you need to update your app at regular intervals. Always ensure that the app remains up to date with renewed features and content to engage more and more users. With the regular inspection, you will be able to determine performance glitches and eliminate them with frequent updates.
Conclusion:
App and smartphone usage is growing rapidly without showing any signs of slowing down anytime soon. Developing an app sounds simple but choosing the best features and functionalities could be the trickiest task. It is wise to fully define your product vision, goal, and success criteria to select the best-in-class features for your mobile application.