Business owners understand the importance of having a website, but often they simply create a site, launch it, and never see it again, completely ignoring website maintenance.  But they forget that to keep their customers interested, happy and excited about their products and services, their website needs to be updated regularly and maintained routinely.
What should a website maintenance program achieve?
It should keep your website or content up-to-date
Manage spam comments on your website
Identify and resolve problems or errors on the website
Manage technical issues and other changes
Supervise Your Web Hosting
Below are some top reasons why website maintenance is important for your business. Let's have a look at these reasons. If you think you need to update your website too, hire a website maintenance services company today.
Security is the primary reason why website maintenance is important and the main problem that often makes news headlines. Because of less secure coding and modules that are not up-to-date, the chances of hacking older sites are much higher. If your website is not secure, hackers can hack the vulnerable data from your website.
If the theme and template files of your website are old and outdated, it may not open properly in newer versions of web browsers and mobile devices. However, when you perform regularly scheduled maintenance, you can be sure that the latest version is installed and working properly. User-friendly web navigation and customized content are important to improve the customer experience.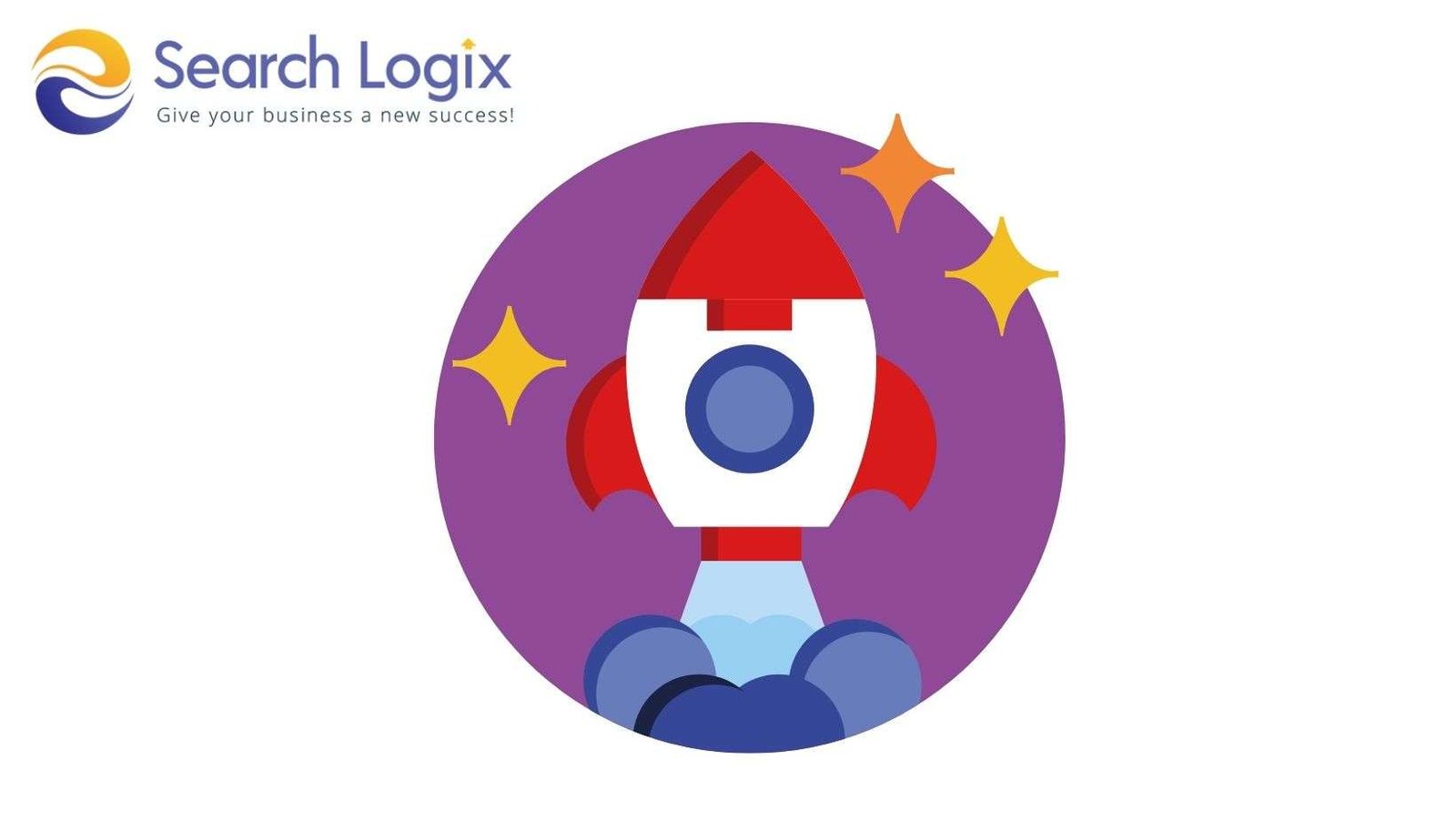 You can drive traffic to your website and boost SEO rankings when you add new and fresh content. Regular website maintenance makes sure that content is correct and up-to-date. The more you update your website, the more search engines will increase your rankings. Google's crawlers can crawl the website as per the sitemap effectively if regular website maintenance takes care of broken links and error pages.
Keeping Your Customer Engaging & Interested
You can keep your customers engaged and happy about your products and services by regularly updating your website and providing them relevant, interesting, and informative content. An easy way to update your website and drive traffic is by regularly adding blogs, doing an online version of the e-newsletter, publishing product descriptions, pictures, and actively using social media platforms. Show your customers that you care about them and value their engagement with your business or brand.
Hire a web design and development company that helps with the maintenance of your business website.