Due to COVID-19 pandemic, thousands of businesses are still working remotely. The changes continue to affect how companies work and perform business. Especially true for SEO trends that continue to evolve in many ways amidst the global pandemic. As we all know, in the past 10 years, technology has evolved in many ways, and so has SEO. Through technological enhancements such as Siri, voice assistant, artificial intelligence and more, we've seen how fast the SEO landscape is changing. As the year comes to an end, digital marketers are already invested in what SEO trends could come in 2021.
SEO companies are now confused and in a dilemma: will the proven, traditional SEO practices remain pertinent, or are there big updates coming up that will completely change the digital marketing space?
Below are the techniques that you should keep in your mind to draw your site's organic traffic as we move into 2021. By implementing each of these, you will be able to work on improving your website'svisibility and traffic.
Let's take a look at SEO trends that will rule in 2021 and crucial for every SEO company:
1. BERT Update by Google
In late December 2019, Google launched the BERT update, and most websites have seen the negative impact of this update.
In this update, Google will focus on content quality along with keywords, content relevance and user intent. According to most SEO experts, it describes and proves that Google verifies the overall reputation of the website through YMYL (your lifetime money) and EAT (experience, authority, and reliability) factors.
Below are some tips that can help you prepare for the BERT update:
Provide content relevant to your target audience search query. For example, if someone searches for "safety measures during Covid-19", the user must view pages that contain information related to the safety measures taken during Covid-19.
Start focusing on your context, not keyword density. Gone are the days, when search engines could be deceived by keywords. They have become more smarter and only relevant or unique content is what attracts them to rank.
2. Technical SEO and UI/UX factors
It is expected that one of the biggest SEO trends in 2021 will be to focus on user experience optimization. Try to use the best UI/UX to make your website look fresh. The design of the website should take into account the structure of the website. Most people ignore the technical aspects of their site. In May 2020, Google announced a series of algorithm updates, which will take effect next year. The 'Core Web Vitals' update will focus more on metrics such as page load time, first input delay, and cumulative layout shift. These changes will have a significant impact on the ranking of millions of websites. Marketers should seek website design agencies to optimize their website for mobile devices and user-friendliness.
3. Introducing Voice Search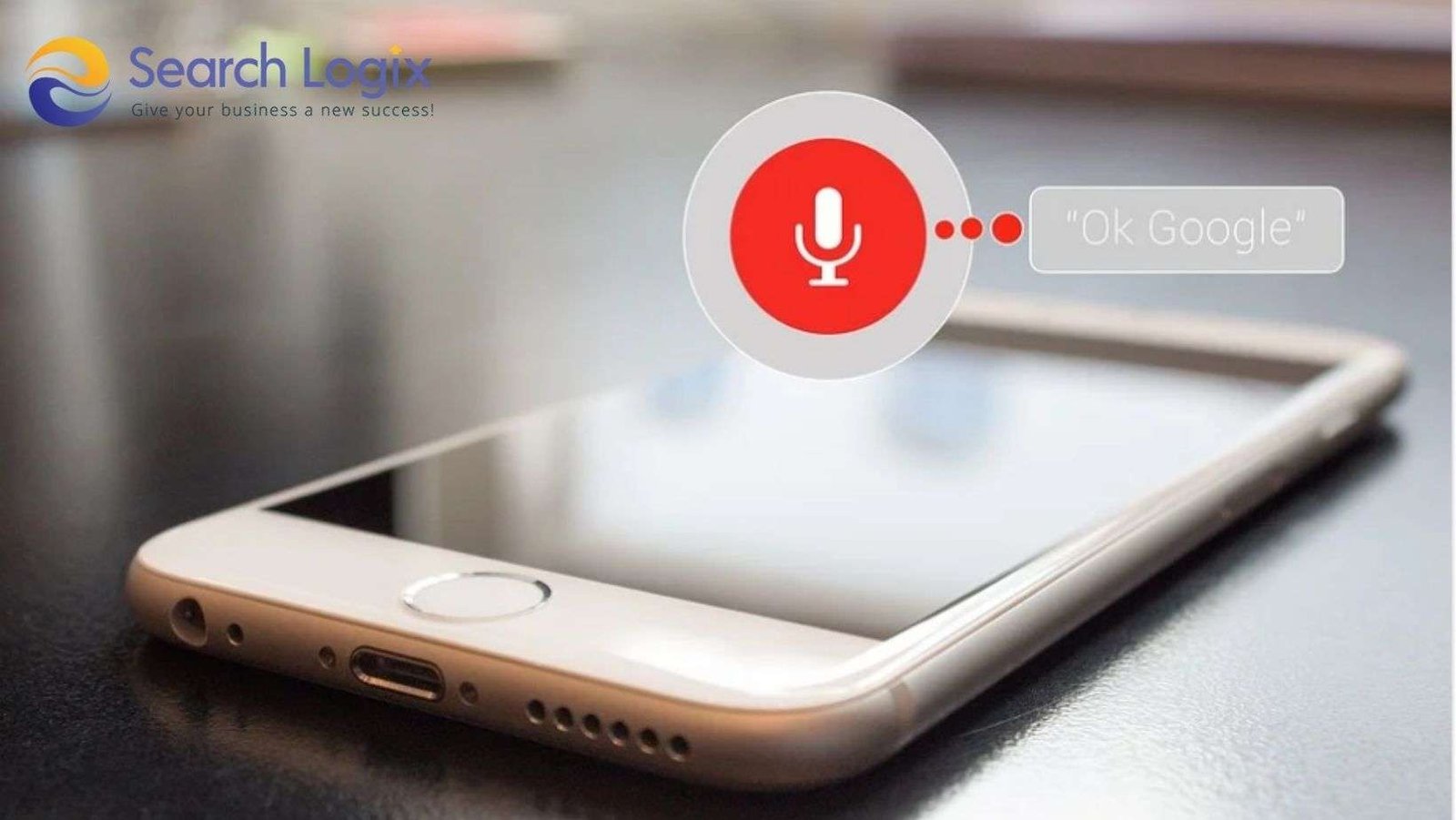 With the prominence of artificial intelligence and chatbots in the major areas, voice search has become the latest element in the SEO trend 2021. With real-life voice search examples (such as Alexa, Cortana, Siri, and Google Assistant), user experience has embodied with such communicable devices. Due to the increase in the number of mobile users, voice search has shown tremendous growth in the recent past and will become a key component of mobile SEO. In order to optimize voice search, SEO companies will need to focus on long-tailed keywords and common phrases in daily conversations, rather than short keywords. For example, "Indian Digital Marketing Company", you can choose "which is the best digital marketing company in India?"
4. Mobile Indexing For Website Ranking
In 2019, for the first time, the mobile device index is released by Google where the website and its mobile version are welcomed together. AMP version compatibility with high-quality content is necessary for any website to survive in this competitive era and to take over its competitors. SEO companies must ensure that its clients' websites focus on "mobile device usability." You can check the effectiveness of mobile optimization through Google's free mobile-friendly test.
Follow the mobile SEO best practices for driving organic traffic to your websites:
Optimize pages to improve mobile page speed score by taking advantage of reduced redirects, browser caching, and implementation of minified code.
Use HTML 5 to add special effects to your mobile pages instead of using plugins like Flash because they are not compatible with small screen pages.
5. Include Video Content for Better Engagement
One of the biggest SEO trends in 2021 is to incorporate video content into your strategy. Video marketing can engage your customers with the content it shows. The best video content includes stories about events and situations that can be relevant to your audience.
Video is a medium that can help you show your products in action to your visitors. Video enables you to create universal content, thereby helping marketers to portray the picture of product in the minds of potential customers. Customers also like videos because they are easy to digest, and there is no need to read lengthy content, which saves time. Although video is not one of the cheapest content on the market, it will certainly be more attractive, engaging with a higher return on investment.
Look for a reliable digital marketing agency that offers you the latest, organic and creative SEO services and will take your site to the next level.