Currently, around 45% of the world's population is busy in using social media daily and the number is expected to grow in the coming years. Businesses are shifting towards digital channels advertisement from traditional channels for business growth. With social media advertisement, businesses can reach much larger audiences, engage with potential customers, can increase brand awareness, generate new leads, and boost sales.
Social media is the most effective channel to motivate potential buyers to make a purchasing decision. Many popular brands are using paid social media advertising services on various social media platforms such as Facebook, Instagram, Twitter, TikTok to drive more web traffic, boost sales and generate consistent ROI, along with fundamental SEO and regionally-targeted SEO services from a professional local SEO company in India, and elsewhere. Paid social media advertising is completely different from traditional outbound advertising. Want to target potential customers globally via social media channels? You can consider investing in paid social media advertising services to increase your customer reach.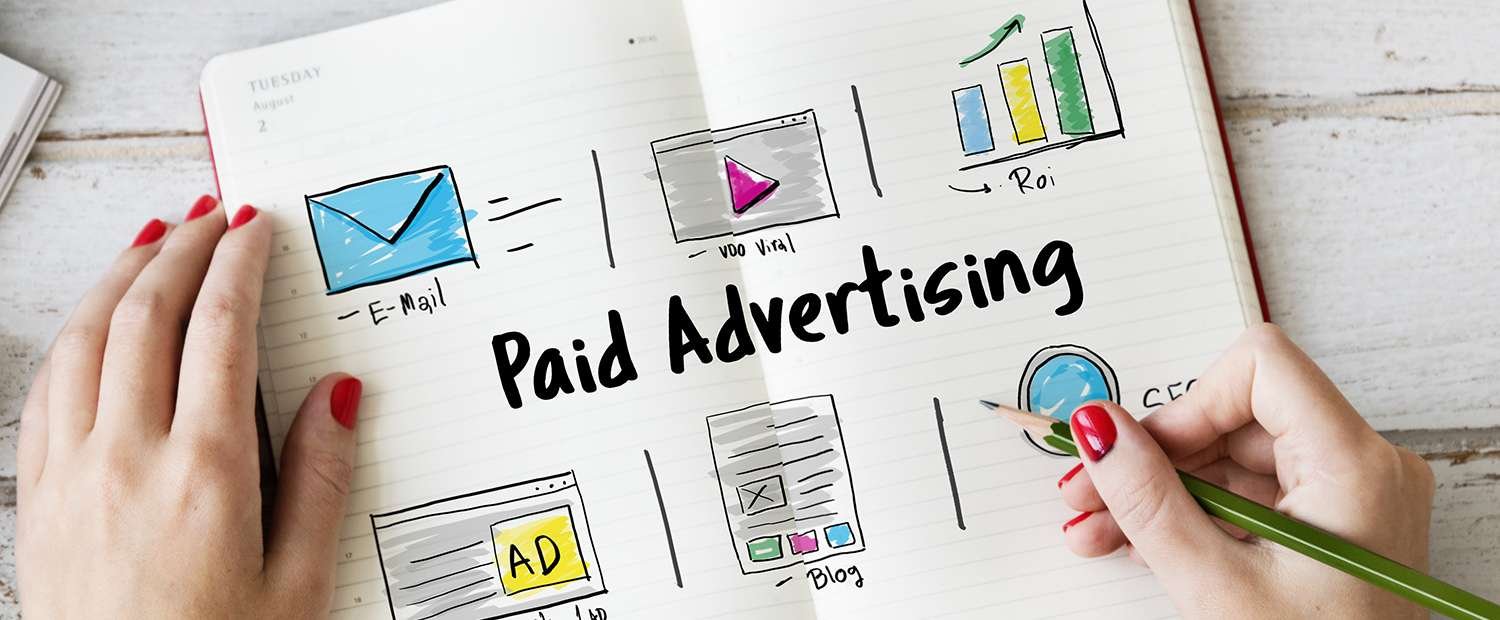 What is Paid Social Media Advertising?
Paid social media advertising is a cost-effective and efficient way for promoting business or brands. In this marketing strategy, advertisements or sponsored marketing messages are displayed on popular social media channels, and targeting a specific sub-audience. It includes PPC advertising, branded content, and display ads, etc.
There are various social media platforms to invest your ad money including Facebook, Instagram, YouTube, Pinterest, etc. Each platform is designed to achieve the goals of your business, such as website traffic, brand awareness, lead generation, and more. They also provide an in-built tool to access the native analytics for the deep understanding of how to improve the performance of your social media advertising campaign.
1. Increase Brand Awareness
Paid social media ads are a cost-effective and profitable way to boost brand awareness. If your promotional ads regularly appear in news feeds, people will start recognizing you. It might possible that one day viewers click on your ads and know your product/ services. This will help build better brand recognition.
Better brand recognition helps build trust and brand creditability that can change the customer purchasing behavior. You can contact a digital marketing agency to get paid social media ads services at a reasonable price.
2. Generate Effective and Faster Results
Paid social media advertising is an effective way to generate results very quickly. Using various approaches to social media advertising including promotional content, display ads, sponsored messages, etc. ads can attract thousands of target audiences in a short span of time. If your promotional content or ads appear daily on the social media page of the right audience, viewers may notice your ads, click on it and get engage with it.
3. Boost Inbound Traffic
Businesses use paid social media ads to boost inbound marketing campaigns in order to reach more people globally. It allows to drive more organic traffic to the website with promotional ads or sponsored messages.  However, there are other ways too to increase inbound traffic, but social media ads are better than others when you want to target potential audiences and generate leads for your business.
4. Track Results
Which ad type is working? How your ads or content is doing? How your users are interacting with your post or ads?  Social media channels like Facebook, Instagram, YouTube, and others allow you to track numbers such as clicks, likes, and traffic and measure click-through rates, conversions and other metrics.
With different social media platforms and more emerging every day, it is difficult to determine where to use paid social media advertising. You can think of Facebook because it is the most preferred social media channels for paid social media advertising. However, choosing the wrong social media platform for paid social media advertisement, it is a waste of money. Hire a reliable and professional, the best SEO company in India that offers you not just comprehensive search engine optimization support but also creative and impact-driven, result-oriented paid social media advertising services for the business' online visibility growth and increased conversion.