In today's time, we tend to spend less time performing things offline as smartphones have made our lives convenient than ever before. We can easily book a taxi and order food on fingertips, all thanks to on-demand apps like Postmates. With the advancement in technology, we have witnessed a drastic shift from offline shopping to e-commerce marketplace app development in recent years.
The concept of an online marketplace like Wish or Amazon is simple yet effective i.e. choose from an array of products and shop from anywhere within a few taps on your device. Now there is no need to stand in queues outside the changing rooms for long hours at malls. An app like Amazon and Wish clearly stands out well in the e-commerce space by delivering its customers the greatest opportunity to save time on purchases as well as time.
According to the American Customer Satisfaction Index, shopping online is a more satisfying way to buy products. Offering flawless mobile experience is necessary as more people browse online stores with their mobile phones and tablets than PCs. Thus, it is high time to learn how to create an online shopping app and make it successful like other e-commerce giants.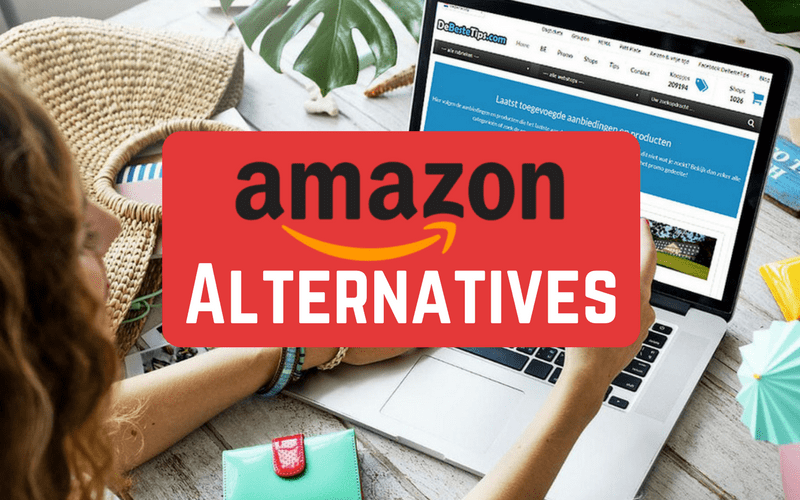 In this guide, we will explain a step-by-step process to develop an online shopping store, no matter whether you want to sell products locally or globally. So let's get started!
1. Start with Planning
The primary step to follow when thinking about online store app development is planning. You should have a crystal clear knowledge of what you wish to sell online via an app. Before starting with the development process, you need to decide on the easy ways to sell those products or services to the customers.
2. Technology Integration
You should be clear about the technologies that will be incorporated into your app during the planning stage. As technology is rapidly growing, you need to use the latest ones such as virtual reality, augmented reality, internet of things and voice command to overcome potential future challenges.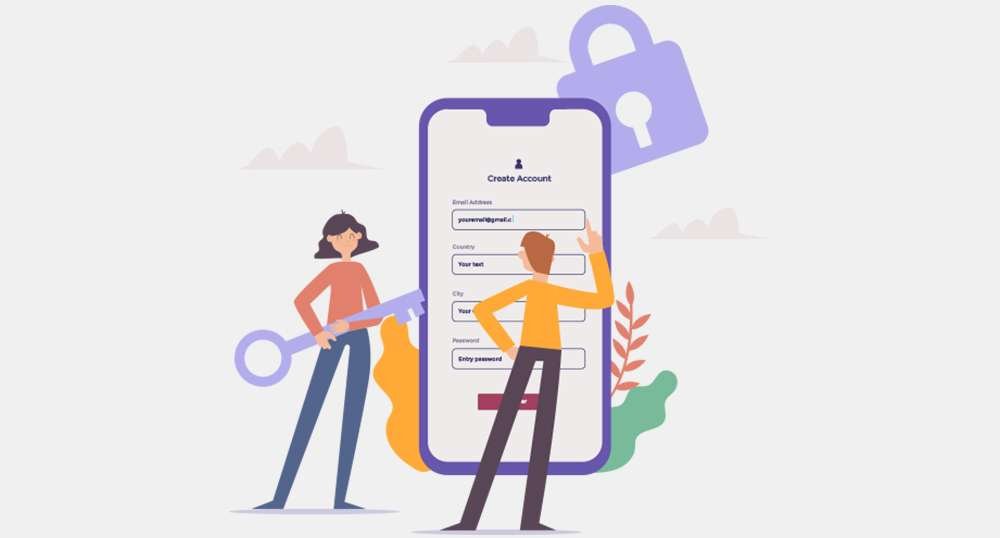 3. Competitor Analysis
Once you have decided what types of products you are going to sell, the next crucial step is competitor analysis. You should know your competitors first to compete with them and create something better than them. Take a look at services and apps selling the same list of products as you. This will help you to understand which features are vital to integrate for your niche.
4. Choose the Essential Features
When you are planning for mobile app development like Amazon for your business, you need to be absolutely clear of what essential features your app should include such as product listing, product search, easy navigation, faster checkout, payment gateways, registration/login, push notifications, live chat and so on. Once apps' features have been decided, begin with the minimum viable product (MVP) to offer a user-friendly experience.
5. Use Appealing Design
You should always focus on creating an attractive design for your selling app as it can be the smart move to reach a wider audience. While basic templates will be enough for a newly launched application, the impressive design will eventually increase your app downloads and brand recognition.
Start with designing a remarkable logo. This is your first chance to make a lasting impression on customers, so don't ruin it. Use the white background, add quality pictures and enable the zoom-in option to make your images stand out.
6. Select a Platform
Choosing a great platform makes your online store feasible. It is necessary to do market research to find out what kind of platform your target audience is using. Depending on your research, you can decide on whether to create apps for iOS or Android or both. You can save your time on development by developing a cross-platform app with React Native.
7. Take Care of Customer Support
Great customer support is key to enhance your users' experience. If they are experiencing any issue in the registration procedure or finding the right product or payment option, then there should be an operator available 24/7 or a chatbot to resolve their queries in the fastest way possible.
8. Create a Secure Payment Option
It is very important that your customers will feel safe while making any money transactions through your app. Keep strict security measures in place so that personal data of each customer stays safe and they can look for the desired products easily and pay for them with complete peace of mind. You should include payment gateways like Debit/Credit card, PayPal, COD, and anything else that will be helpful for your customers.
9. A Feedback Section
Establishing a convenient feedback section helps you to know what customers actually think about your app. This way, you can receive both positive and negative reviews about your app and rectify the precise issues of customers that might be affecting users' experience.
10. Optimization
None of the stable things would work properly for a longer time period if you don't have a consistent optimization strategy pertaining to the application as per the customers' feedback and frequent competition analysis. Always focus on delivering improved experience and uninterrupted shopping experience to your customers if you really want to achieve success in a crowded e-commerce marketplace.
11. Promote Your App
It is necessary to advertise your app to spread awareness about your local selling app so that more and more customers would buy products from your store like Wish. To do so, you can step ahead in the social media game by sharing the word about how great your online shopping app is.
Try to be active on social media platforms like Facebook and Twitter as much as possible. Connect with your target audience directly; give loyalty programs and discounts to create a win-win situation. Also, publish genuine and informative content to boost your marketing efforts and sales.
Hopefully, these tips will help you to develop an incredible online shopping app and achieve optimum results as many e-commerce giants. If you need any technical assistance or a professional team to develop an app like Amazon, you can always trust eSearch Logix. Connect with us now!