The growth of eCommerce has replaced the structures and marketing strategies of physical brick stores. Having an impressive web store is a huge necessity these days to reach the target audience across the world. An online platform can even make or break your business. Therefore, choosing the right platform is necessary to nourish in the market place.
In order to build an out-of-the-box website, you can consider Shopify which has gained great popularity in the eCommerce ecosystem.  Shopify provides an effective solution to organize your products, customize your storefront, build easy payment gateways, give quick response to customers and much more. It is one of the successful platforms and is suitable for all sizes of businesses. You can easily use Shopify to display a variety of products and sell them to a larger audience.
This eCommerce builder provides various themes, templates, and tools to create a user-friendly website. There are countless reasons to prefer Shopify over other eCommerce builders.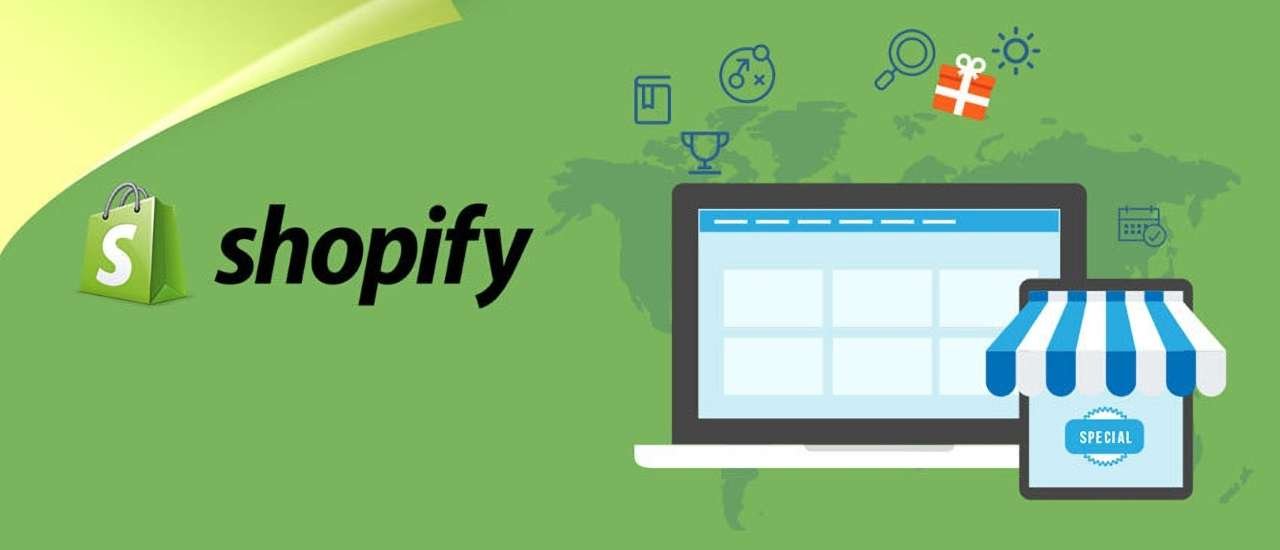 Let's discuss some of the reasons for using Shopify for eCommerce website development.
1. Theme Design Options
The appearance and design is a crucial thing to focus on to improve the user experience. Shopify can help users to easily customize and improve the overall look of the website through a wide range of themes. Users can simply go for a minimalist style, large inventories, grid-style layout, big and beautiful imagery according to their preferences.
2. Multiple Apps
Users can choose from a number of free and paid apps from the Shopify app store. These app stores allow developers to develop interactive websites without complex coding process. You can use apps to streamline shipping, inventory management, bookkeeping, and social media integration. Additionally, businesses can use sales apps to drive more traffic and results in less time.
3. A Variety of Sales Options
Shopify allows businesses to create web stores without availing any other hosting services. It helps owners to increase their revenue by selling their products on several sales mediums such as social networking, web store, in-person, and networking channels.
4. Mobile Optimisation
Majority of customers uses eCommerce website on their mobile phones these days. Thus, the eCommerce website needs to provide a rich experience on a number of devices and platforms to increase conversions. Shopify enables eCommerce app developers to encourage the site for mobile devices with responsive themes.
5. Various Payment Gateways
Shopify supports over 70 international payment gateways. Therefore, businesses can integrate a reliable payment gateway into their eCommerce platform. You can use Shopify Payment to avoid paying transaction fees to the third-party.
6. Secure and Trusted Hosting Solution
Nowadays, many customers beware of using websites that have privacy and security issues. Shopify is developed as a hosted eCommerce solution. It enables you to customize the whole web hosting process. This eCommerce builder comes with advanced features to boost your website speed while keeping all the data secure.
Well, Shopify is one of the widely used eCommerce builders because of its advanced features for both users and business holders. It's time to take advantage of Shopify to grow your business even more. At eSearch Logix, we can help you to set up a Shopify web store that fit your specific needs and delivers unique customer experience. So get in touch with us now!